About Us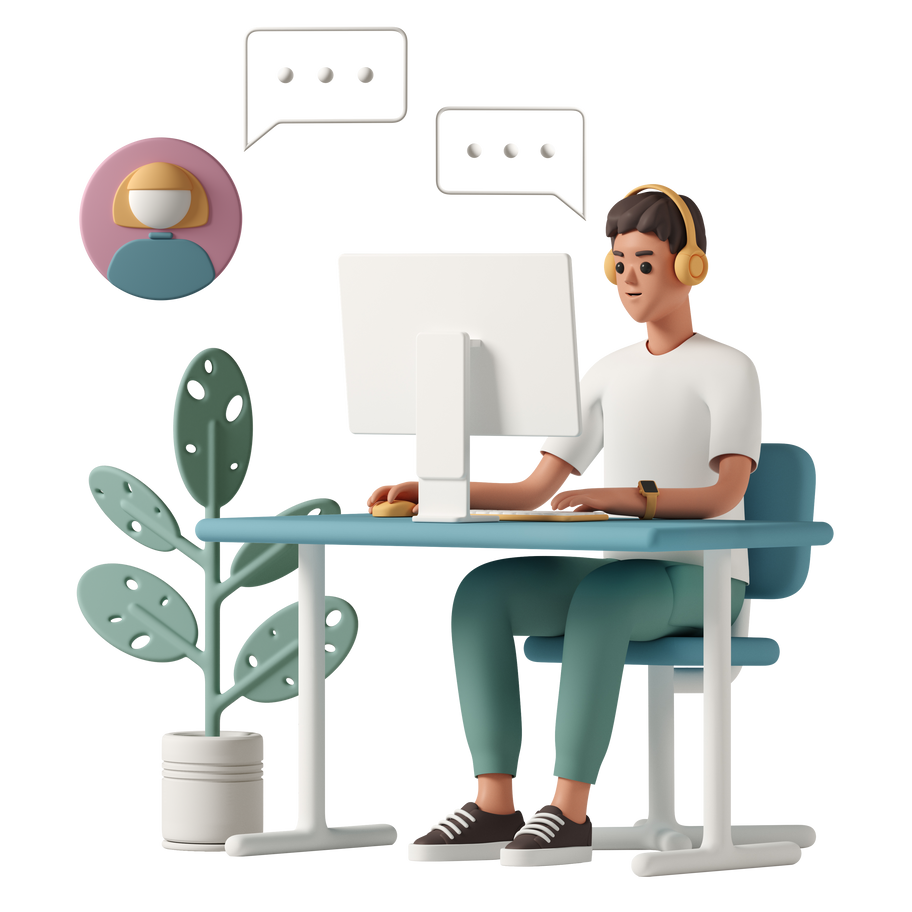 Open Build helps small business and non-profits benefit from open source software, and connect with a team of developers.
We recruit, hire and educate software developers from all over the world to use open source software, learn best practices and processes to build better software and build there own agencies and companies to help benefit there local communities.
If your interested in learning more about how open source and open build can help your company or organization. Get in touch with us.
Partners
Team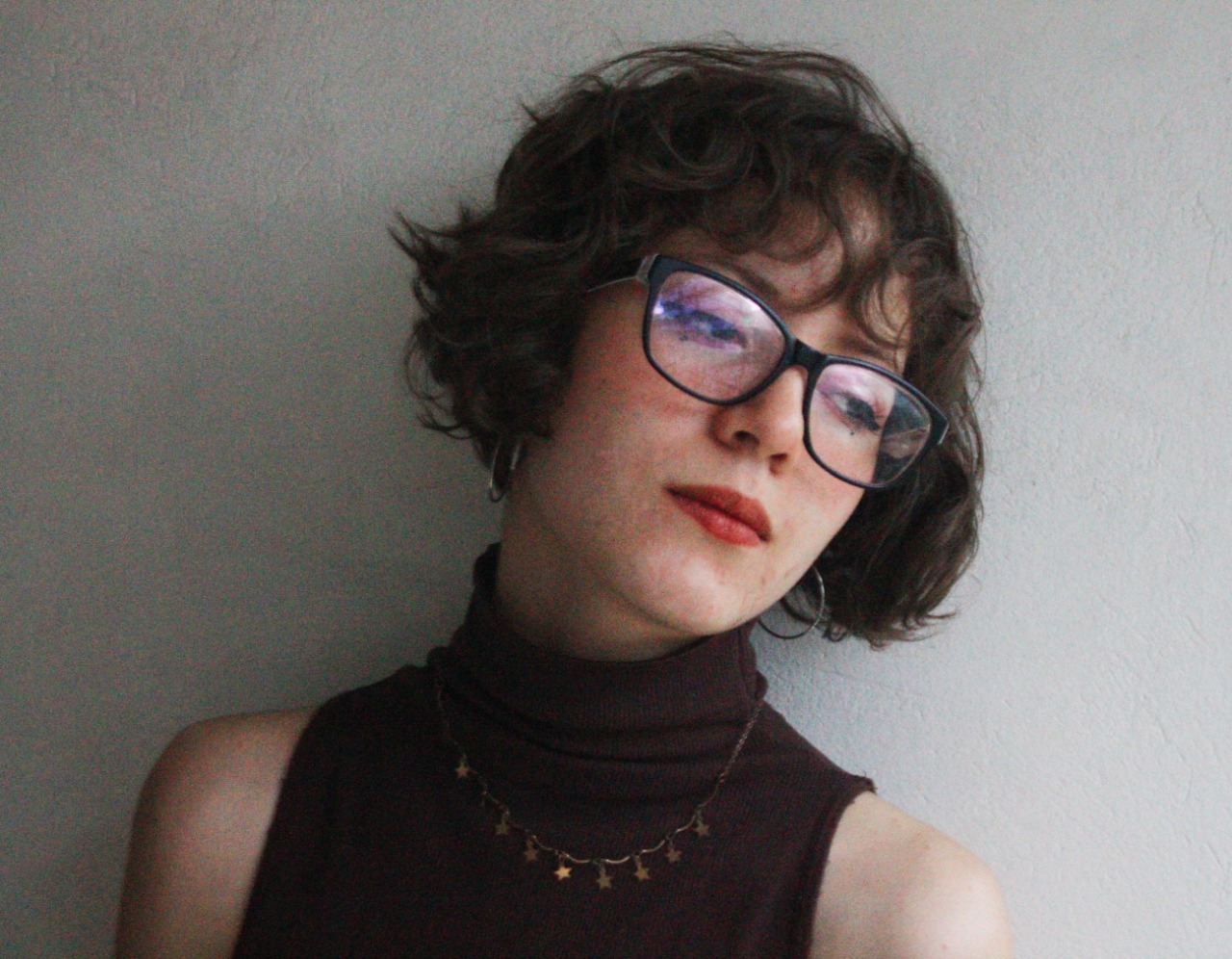 Angie Valderrama
Frontend developer a team player andcan work in a fast paced environment. I easily adapt to differentwork methodologies. Also I have the ability to be self-taught in my training field
Linkedin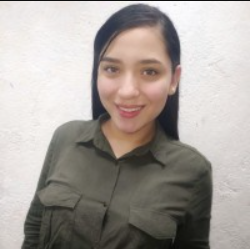 Ana Roman
Software Developer in continuous learning. I am passionate about emerging technologies, even the most complex systems, this motivates me to grow and optimize the world.
Linkedin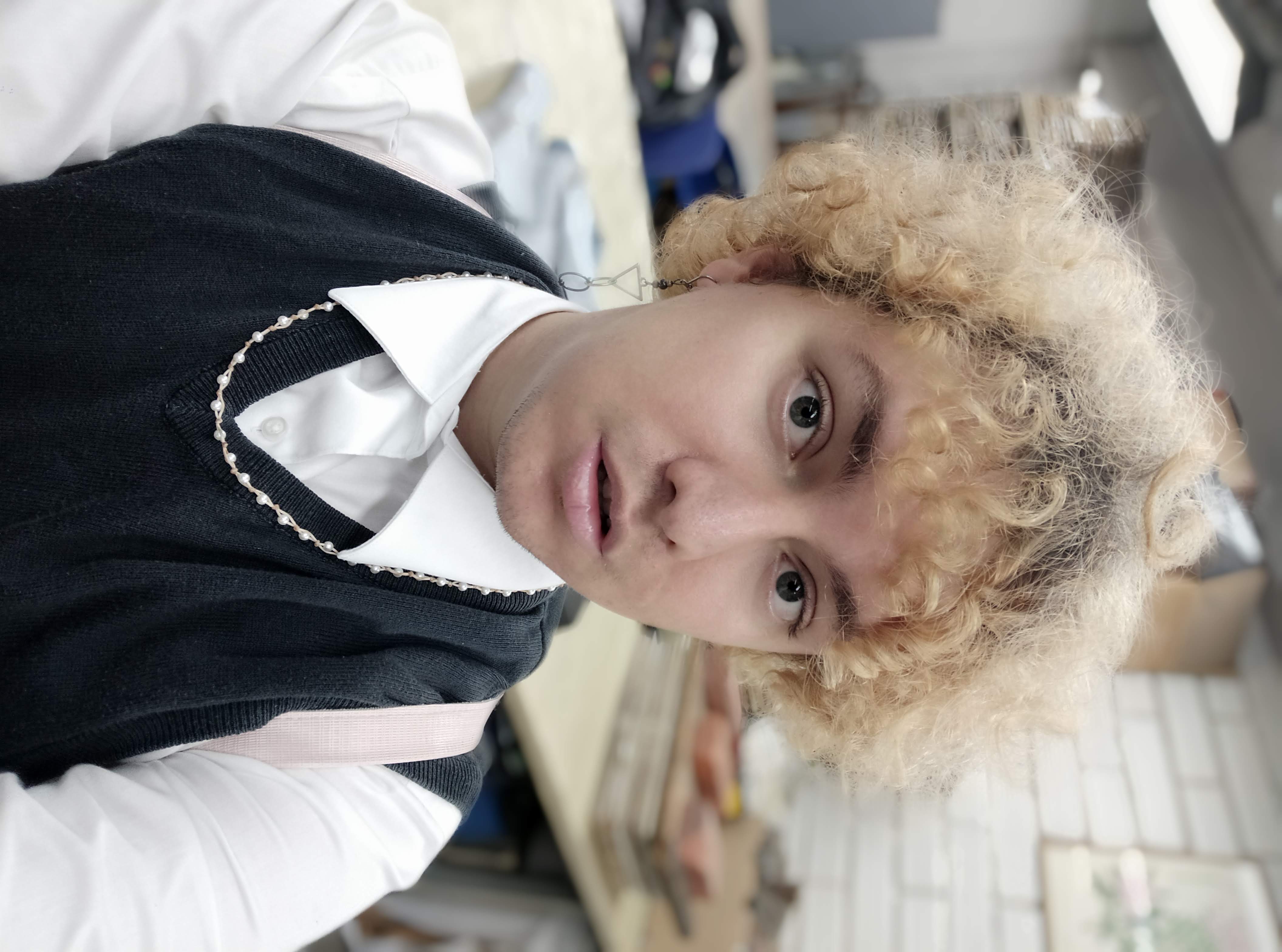 Hugo Cortés
Frontend developer with a strong interest in projects that require both conceptual and analytical thinking. Open to new learning challenges.
Linkedin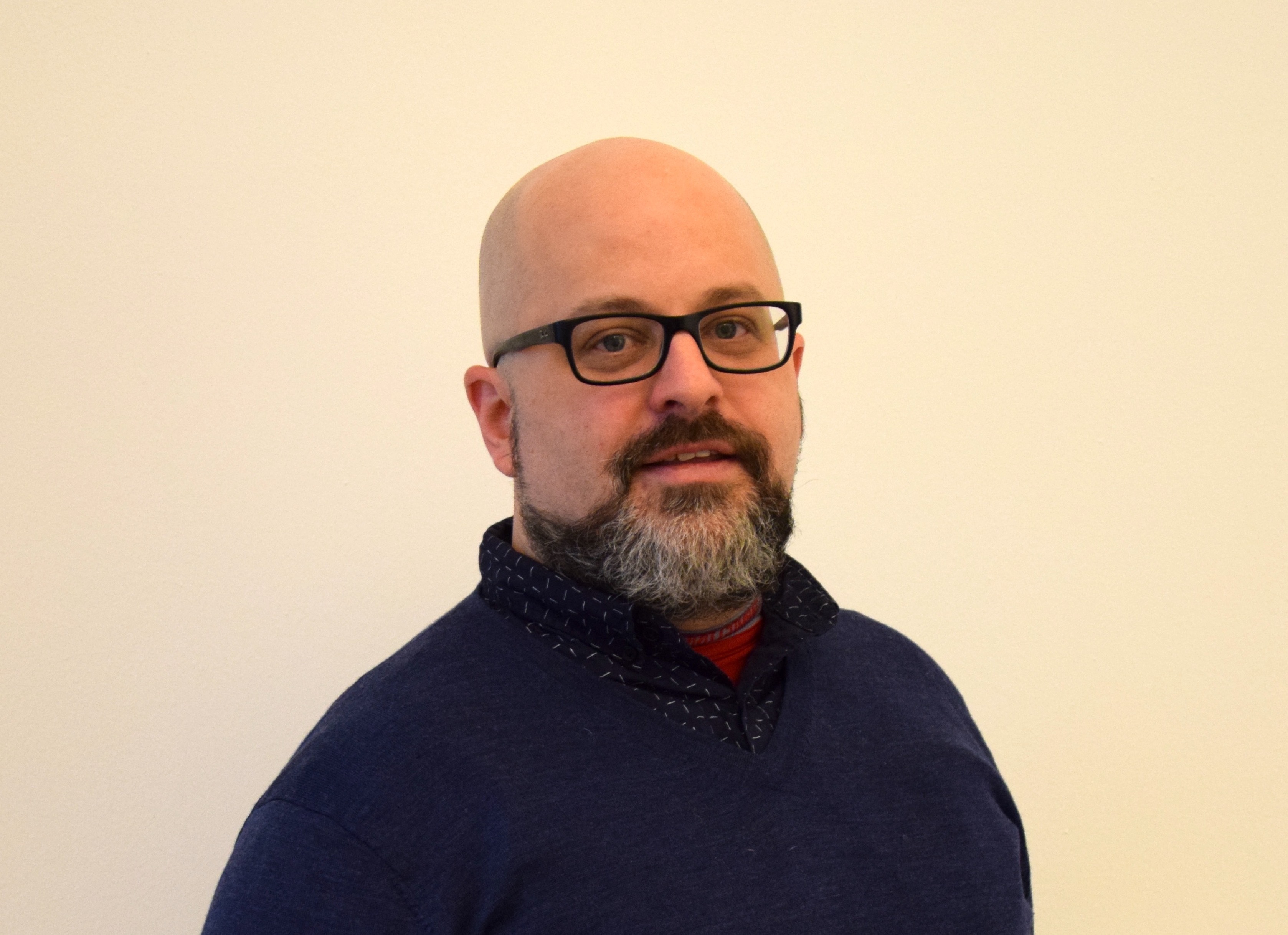 Greg Lind
CEO and Co-Founder at Buildlyio focused on bringing open source development to product teams and communication to developers.
Linkedin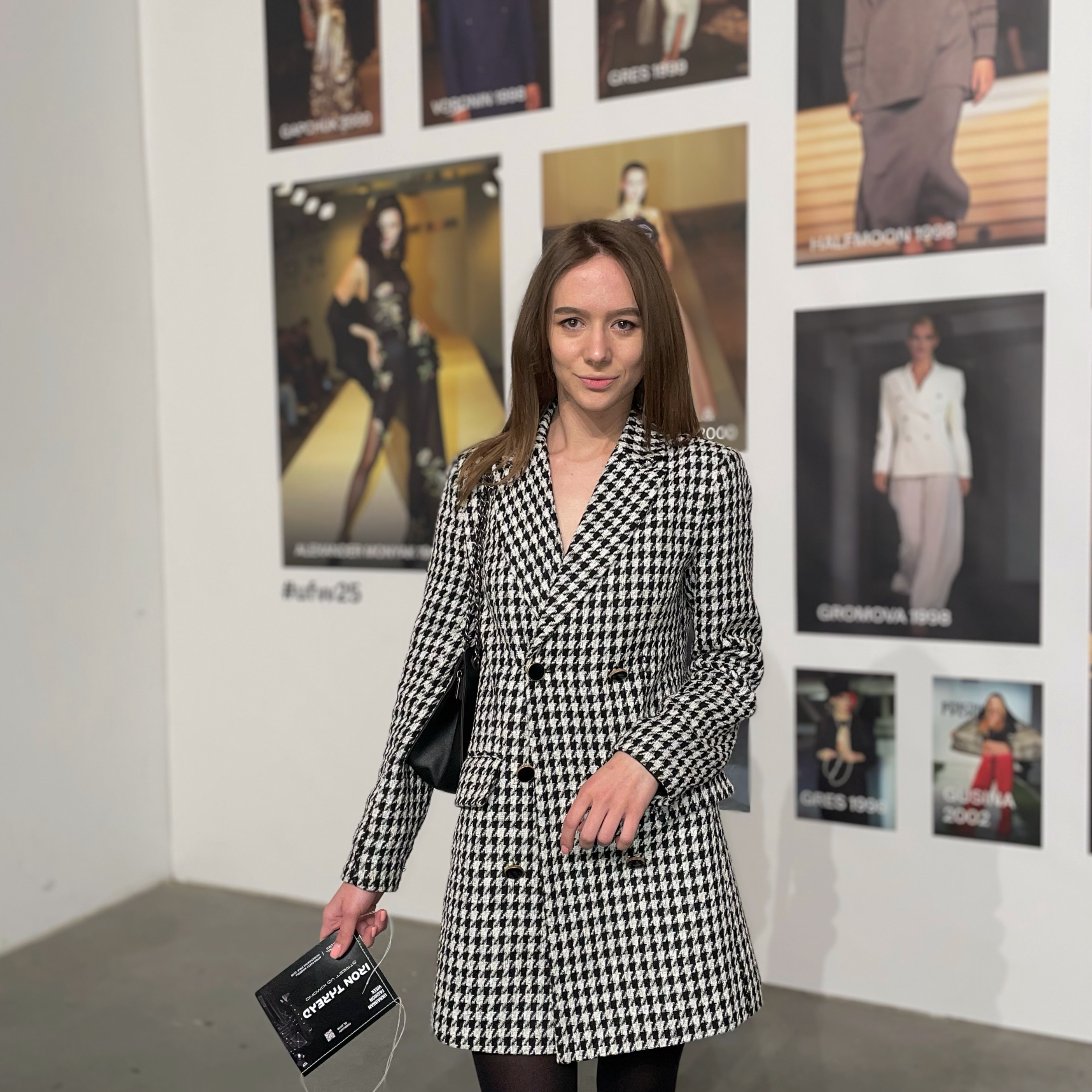 Marina Mishchenko
Supported the CEO in managing schedules and milestones for various organizations; ensure weekly project milestones are tracked and met.
Linkedin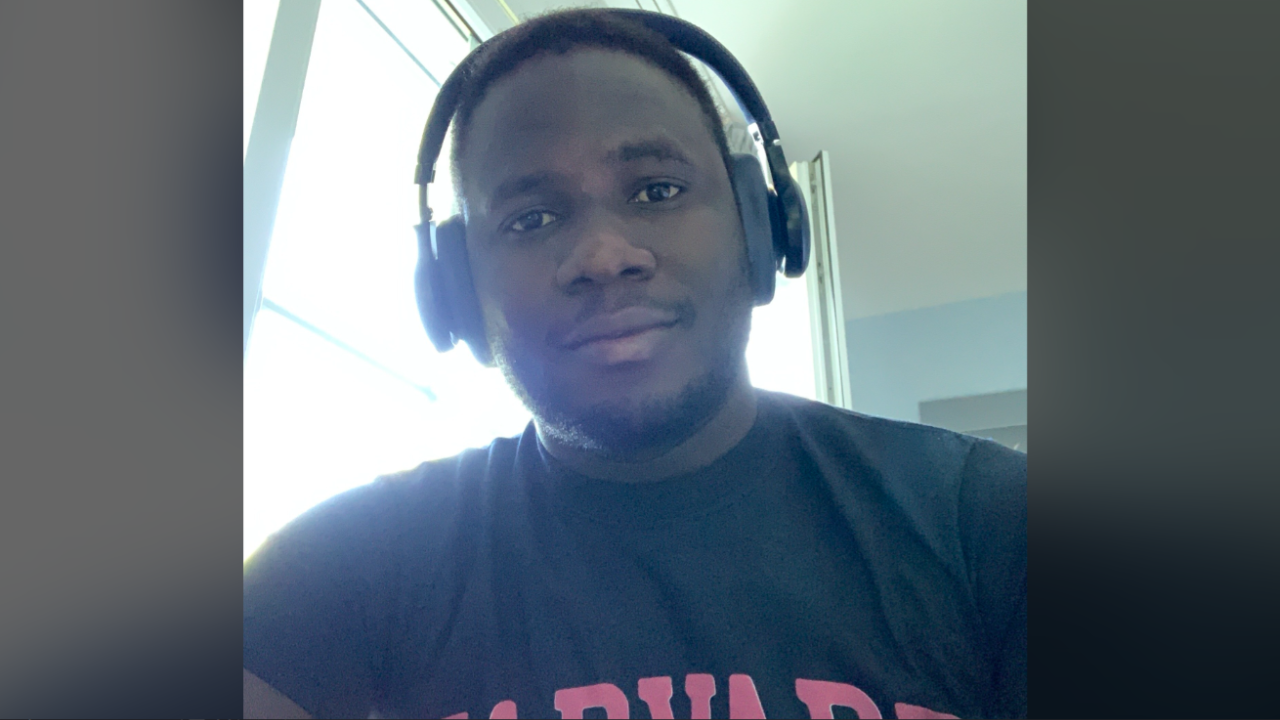 Peter Odeny
CTO and Co-Founder at PevySpace. A mentor and a full-stack software engineer with focus on data solutions.
Linkedin