Programs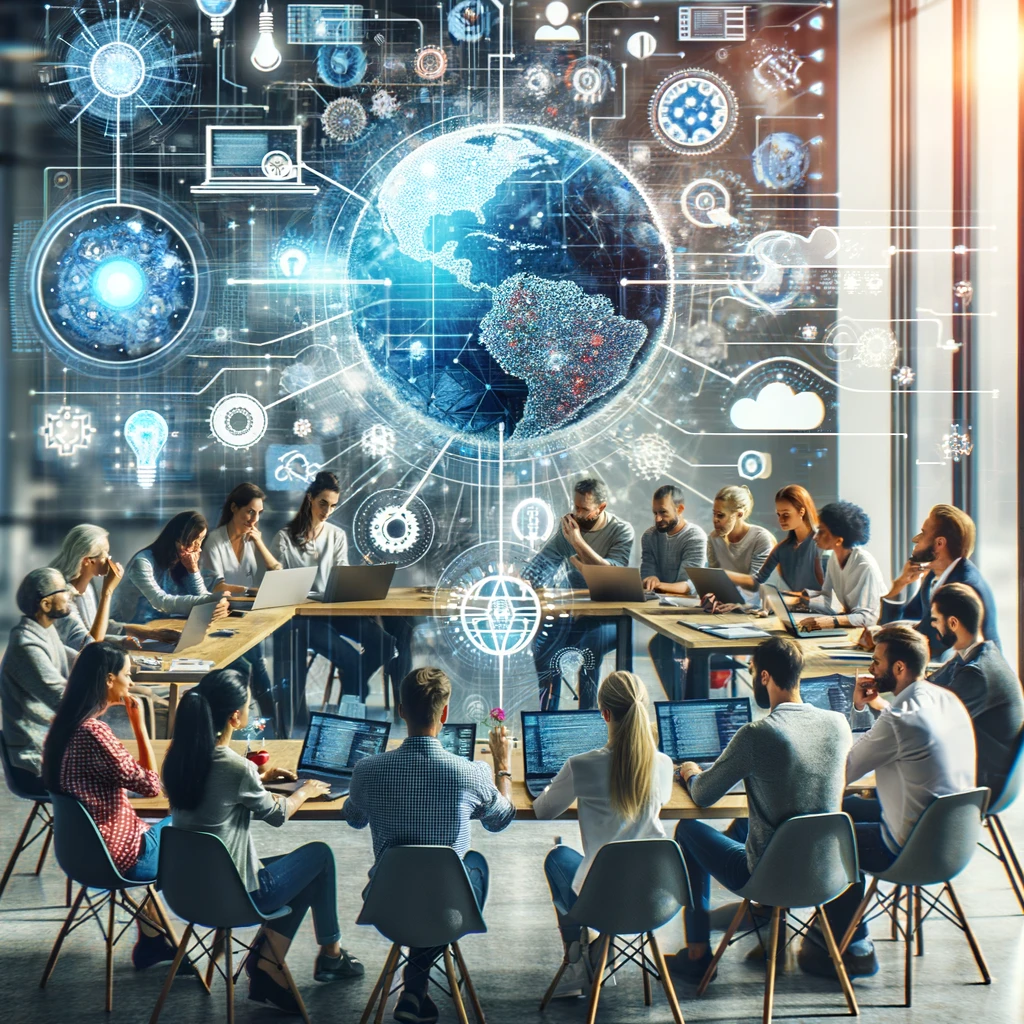 Open Build's Global Research Initiative
Collaborative projects with international tech companies.
Opportunities for U.S. students and junior developers to work on real-world problems.
Focus on open-source software development and ethical AI practices.
Become a Mentor
Share your expertise and shape the next generation of tech innovators.
Guide junior developers and students in complex projects.
Provide valuable industry insights and technical knowledge.
Contribute to nurturing a skilled and diverse tech workforce.
Apply to Mentor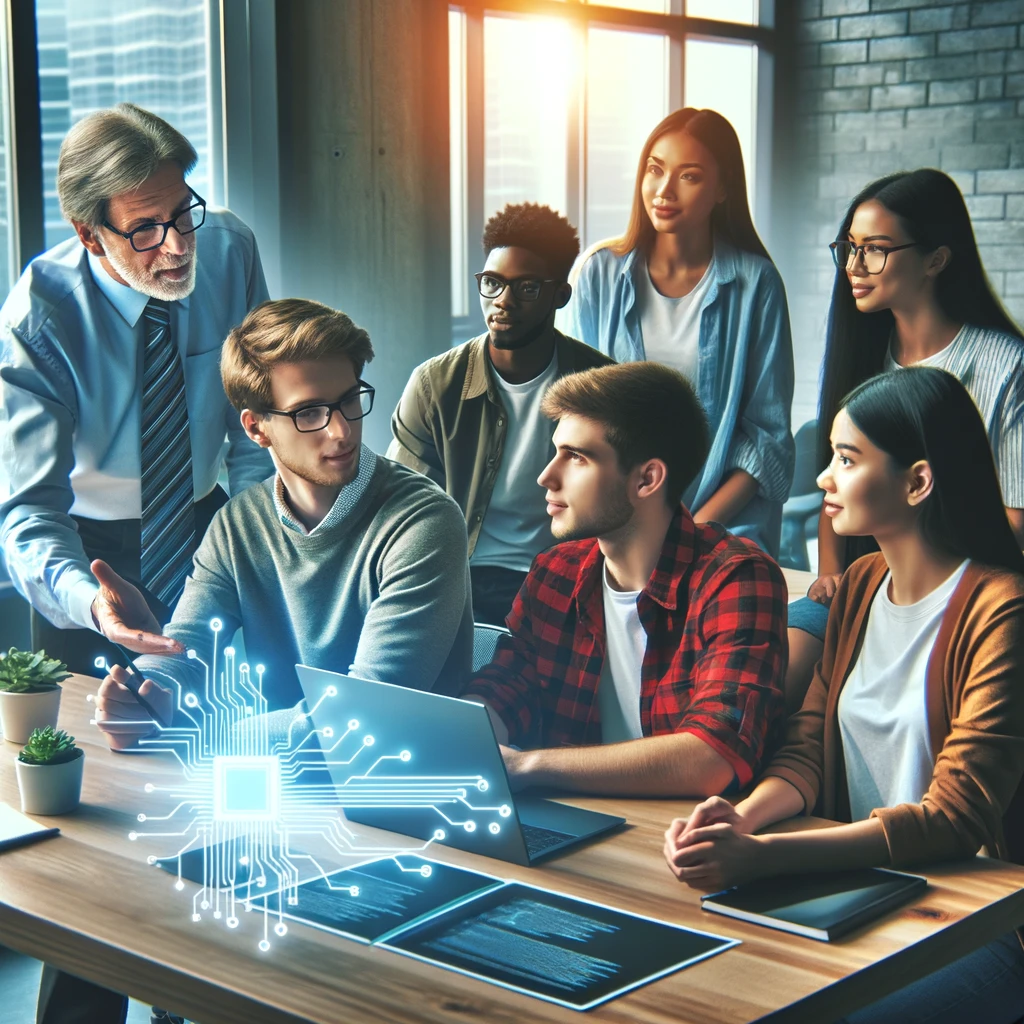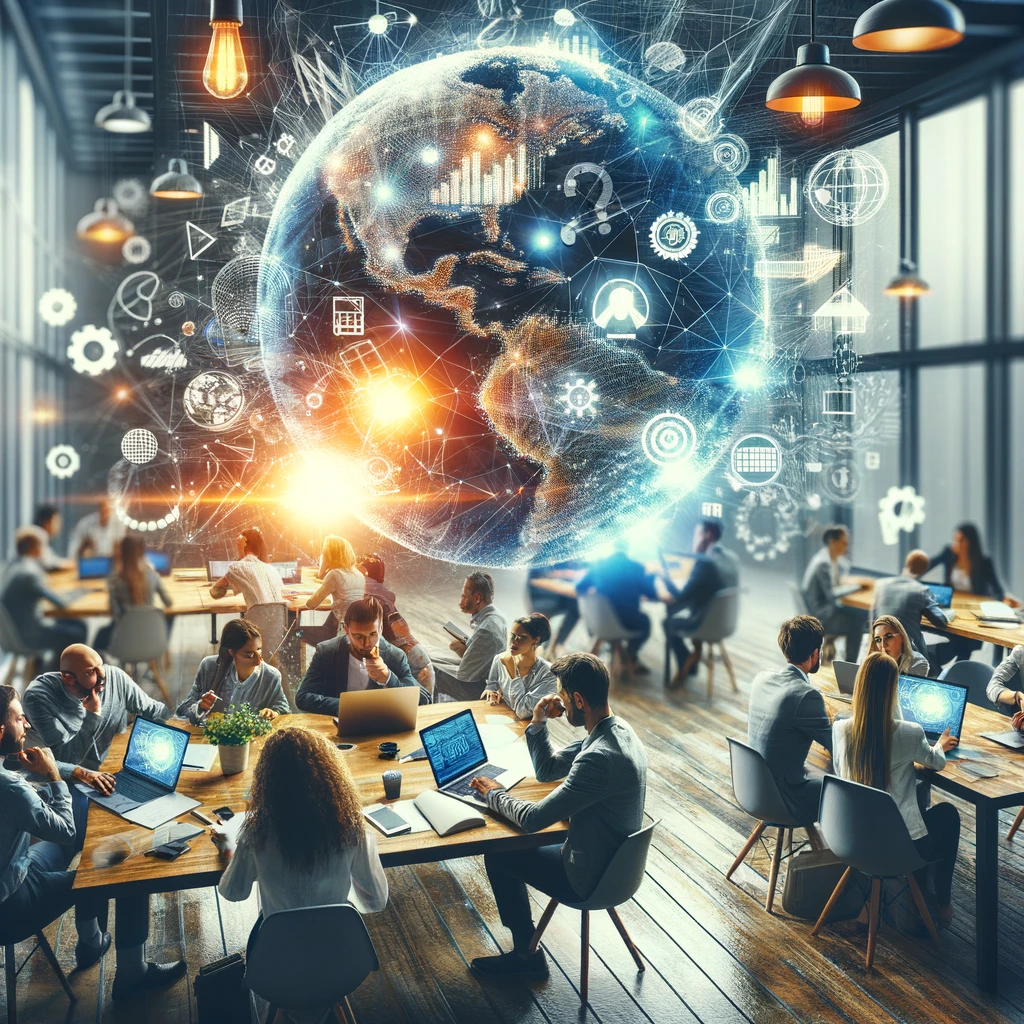 Propose a Project
Submit your project ideas for our students to tackle in open-source challenges.
Bring innovative project ideas to life with fresh perspectives.
Collaborate with upcoming talents in the tech industry.
Contribute to open-source projects with real-world impact.
Submit Your Project
Contact us to learn more about how our programs work, and the possibility to work together. Also, we are open to perspectives to develop separate programs together.